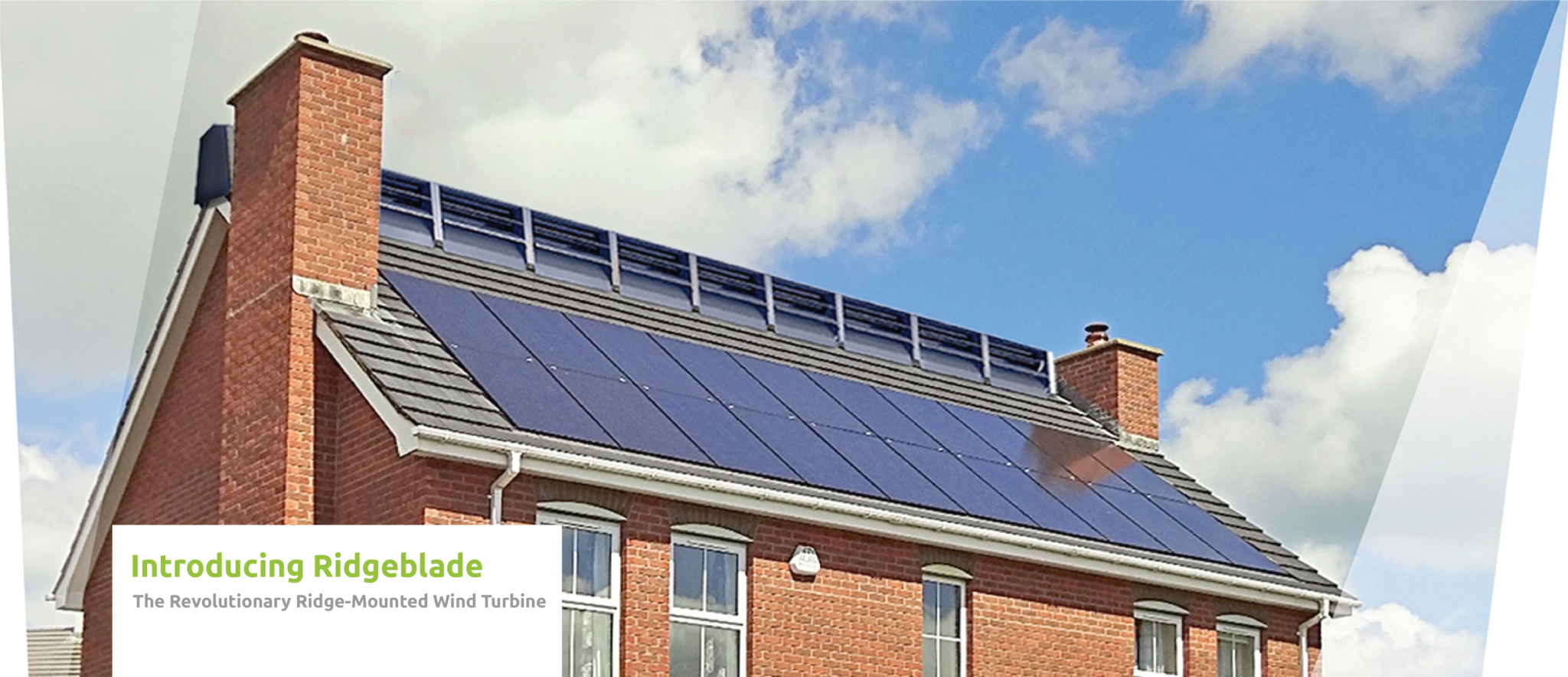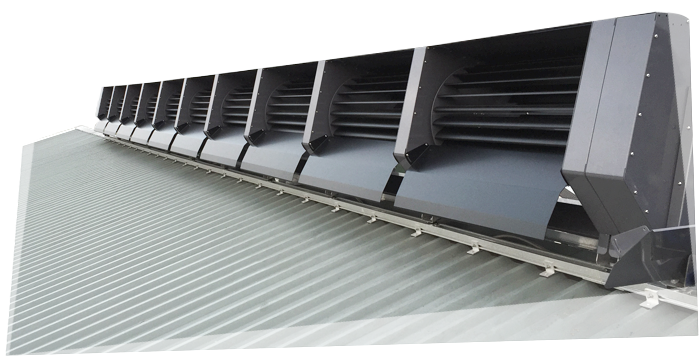 What Is RidgeBlade®?
The RidgeBlade® Wind Turbine is an innovative, simple and effective way of harnessing wind power to produce electricity. The RidgeBlade® adopts an entirely new design philosophy and addresses many of the drawbacks associated with Solar PV and traditional wind turbines.
How RidgeBlade®Works
Using the existing surface area of a pitched roof, the RidgeBlade® collects and focuses the prevailing wind harnessing the Aeolian wind focus effect.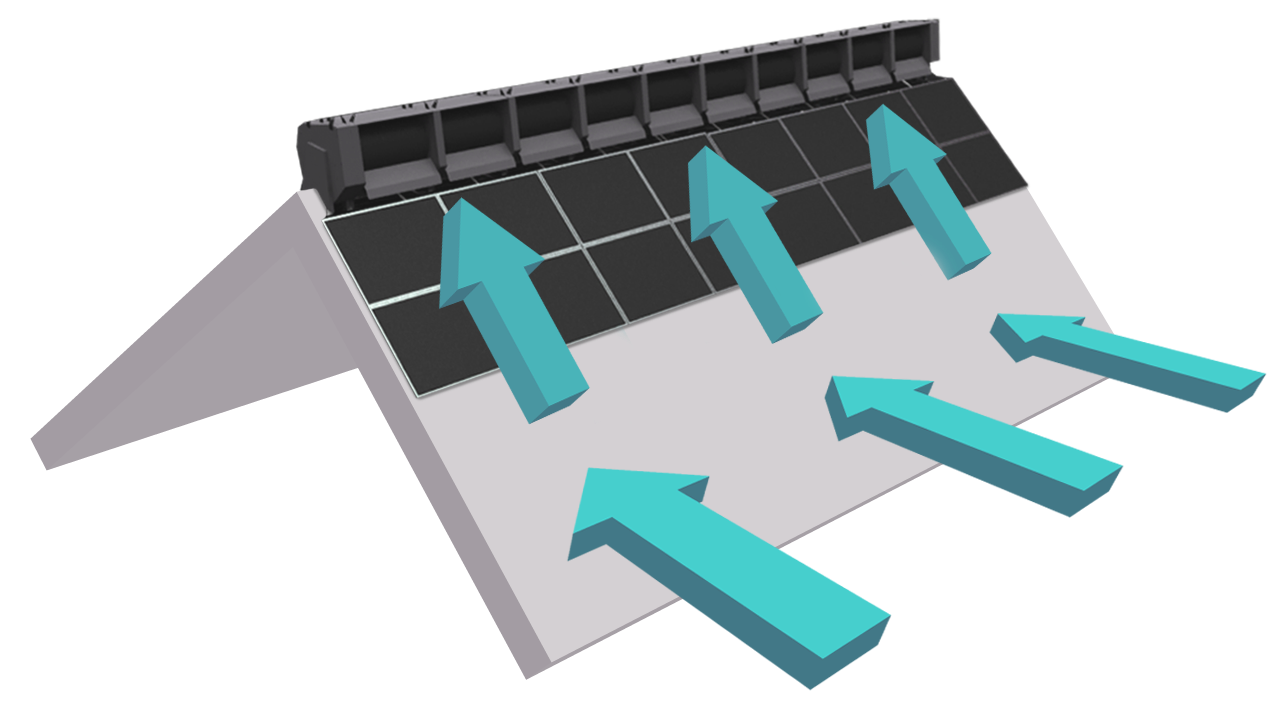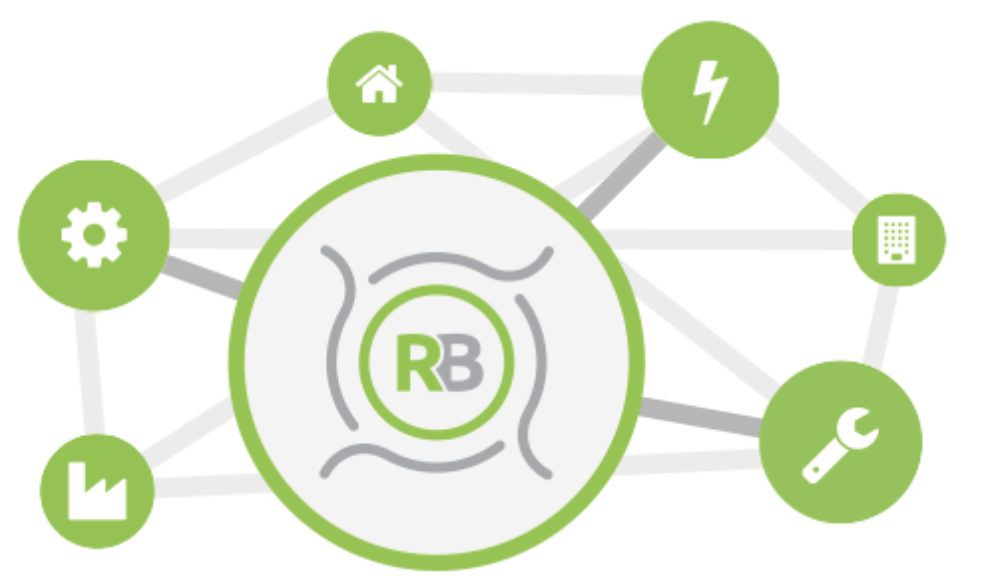 Accredited Partner Network
RidgeBlade® relies on a network of Accredited Partners to distribute and install all of our turbine systems. Find your nearest Accredited Partner or how to join our network.