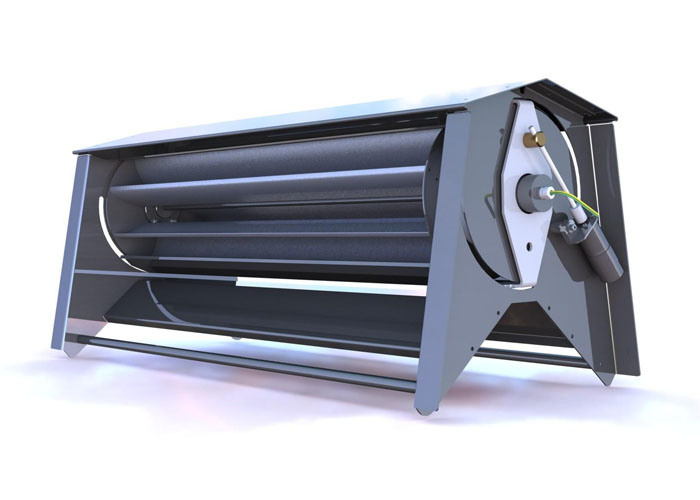 The RB1 Residential is a compact, lightweight and quiet wind turbine ideal for residential applications.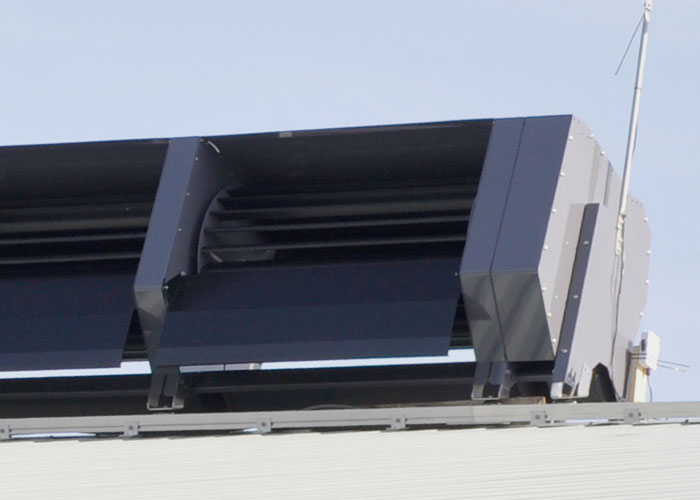 The RB2 Commercial is a modular, high output and low profile wind turbine ideal for commercial applications.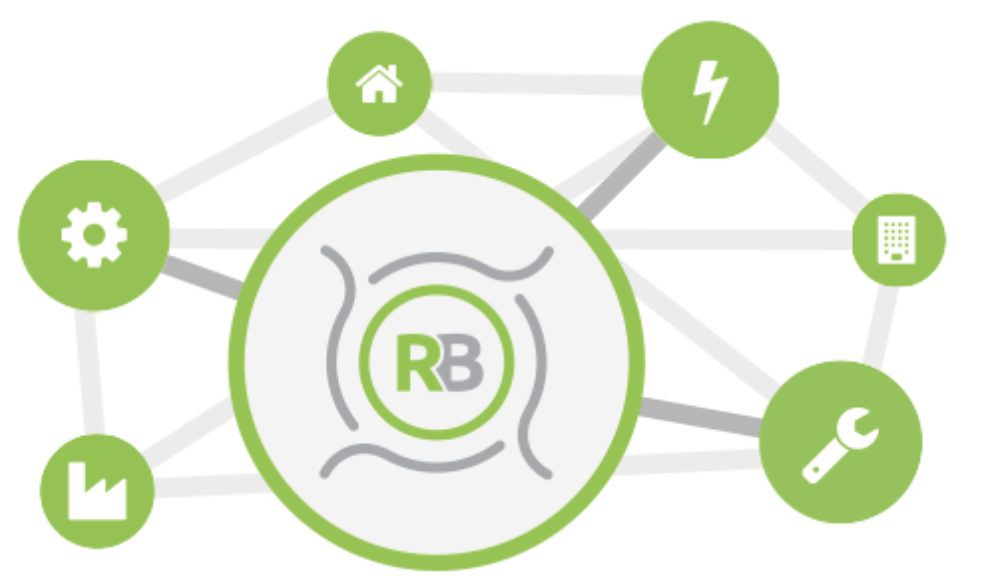 Accredited Partner Network
RidgeBlade® relies on a network of Accredited Partners to distribute and install all of our turbine systems. Find your nearest Accredited Partner or how to join our network.