Residential
Produce electricity in a wide range of wind conditions whilst maintaining a low visual impact.
Recommended:
Commercial
Large buildings with lots of roof space – can be any size of commercial building with either a peaked or a flat roof.
Recommended:
Agriculture
The flexible RidgeBlade® turbine system is ideal for barns, greenhouses and many other large structures.
Recommended:
Government
Low-impact energy solution ideal for sensitive sites such as national parks
Recommended:
Emergency
For when a highly mobile and deployable energy solution is required
Recommended:
Military
An energy solution for when a silent and visually discrete system is required
Recommended:
Microgen wind turbine for residential and 

commercial roofs (flat and pitched roofs)

Simple and effective for harnessing wind power
Air travels about 3X faster over peak of roof
Efficient in wind speeds from low to high speeds
100% performance 0-45° angle; bi-directional operation
Able to operate in turbulent air (urban environments)
Lies low along the roof ridge with low visual impact
"Planning-friendly" unlike other wind turbines
Safe from over-speeding in storms, quiet, vibration-free
Modular design makes RidgeBlade® uniquely scalable
Installation skills and distribution channels similar to solar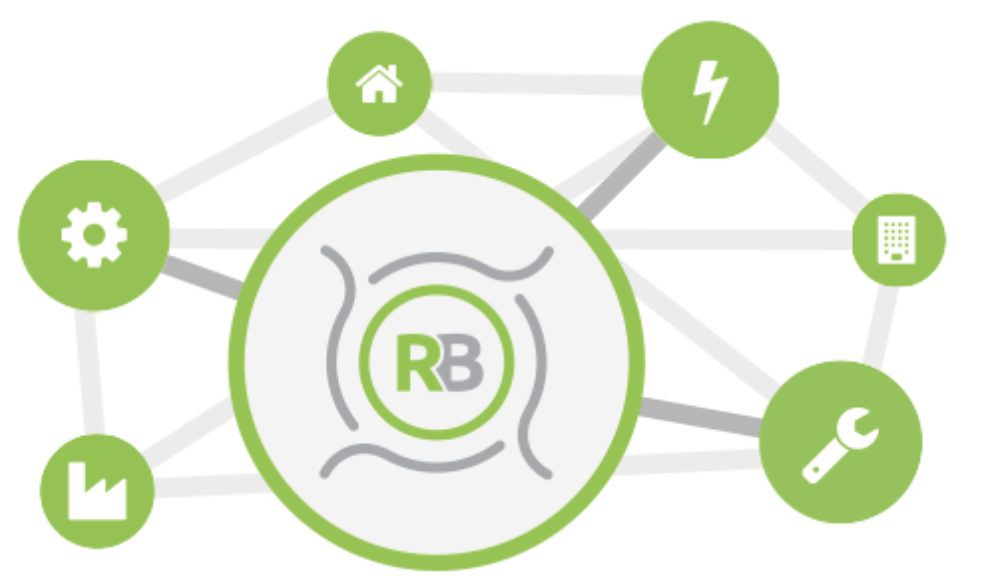 Do any of these common applications look like your operation? Our network of Accredited Partners are given the tools to assess your situation and location to ensure you are getting the most out of your investment. Find your nearest Accredited Partner or how to join our network.